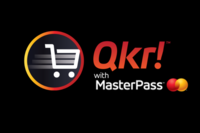 Click here for a download of Qkr! to your Apple device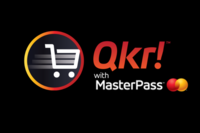 Click here for a download of Qk! to your Android device.
Qkr! Ordering and Payment System
We offer our families a mobile phone application and online service called Qkr! (pronounced Quicker). Qkr! is an application which allows you to order and pay for items in a simple and convenient manner from wherever you are, using your smart phone, tablet or computer. While the service is offered by MasterCard via the Commonwealth Bank, you do not need to be a Commonwealth Bank or MasterCard customer to use the product, they are merely the conduit.
What can be ordered and paid for via Qkr! at St Therese
School Fees; if you are not on a payment plan
Additional invoices; such as Sport Fees, carnivals, camps
Canteen Orders; on Monday & Fridays place your order by 8.30am for the same day lunch and recess orders
Additional services and payments through Qkr! may be added in the future
See how easy Qkr! is to use
Click here for a demo video