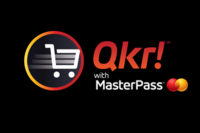 Click here for a download of Qkr! to your Apple device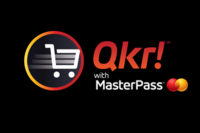 Click here for a download of Qk! to your Android device.
Qkr! Ordering and Payment System
We offer our families a digital device application called Qkr! (pronounced 'quicker'). Qkr! is an application which allows you to order and pay for items in a simple and convenient manner using your smart phone, tablet or computer. While the service is offered by MasterCard via the Commonwealth Bank, you do not need to be a Commonwealth Bank or MasterCard customer to use the product, they are merely the conduit.
Examples of what can be ordered/paid for via Qkr! at St Therese School
School Fees (if you are not on a payment plan)
Additional invoices; such as out-of-school Sport, School camps
Canteen Orders; on Monday & Fridays place your order by 8.30am for the same day lunch and recess orders
Rory's Lunch Service Orders; Wednesdays
See how easy Qkr! is to use
Click here for a demo video